Posted by
admin2
on Nov 20, 2019 in
Arundel Militaria
,
battles of WW2
,
capital of the Nazi movement
,
German Militaria Buyers
,
Kreigsmarine display
,
Neustadt Albert Dorschel
,
Selling Militaria On Facebook
,
Solingen Clemen & Jung
,
Solingen Gebruder Born (Besteckfabrik)
,
Solingen-Nord Ewald Cleff
,
Uncategorised
|
Comments Off on Militaria Prices 2020
Ebay the major online auction service has forbidden the listing of WW2 German items to avoid being seen to promote racial hatred . At German Militaria Buyers.com we never sell directly online ,we buy for Museums and advanced ethical investors. By contacting us via email you can be certain that you are dealing with respectful people who believe the following .Articles which were plucked from the battlefields then bought home by returning service personnel should be preserved. Nazi symbols should not be seen outside of a balanced educational display .. Some understanding of how the unimaginable happened in a supposedly civilised country just a generation ago can be derived from a study of militaria .The complex insignia, uniforms and decorations which seduced a desperate people to enlist only to wage a war of brutality then exact genocide on those of a different belief .What is the correct thing to do ? Destroy the evidence? Or preserve it as a warning to future generations ? What ever your thoughts are we must present ourselves as non political history buffs who are willing to pay the correct market price for your War souvenirs.. We make every effort to distance ourselves from the white supremacists and other Neo Nazi organisations who pedal sensitive and often fake merchandise to corrupt young minds openly online . This is a serious history site only we will not sell to you unless you are a registered museum or educational facility.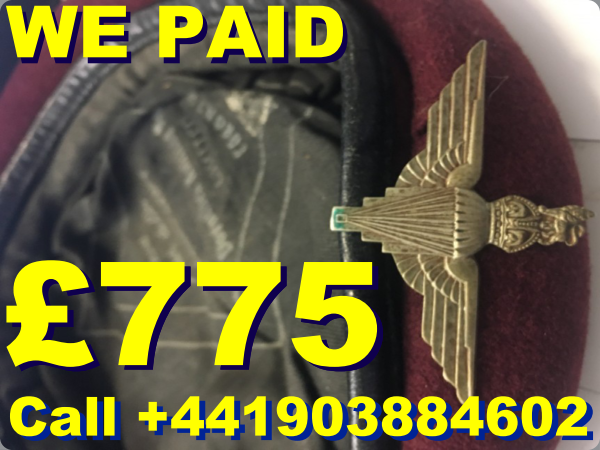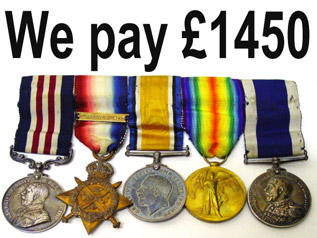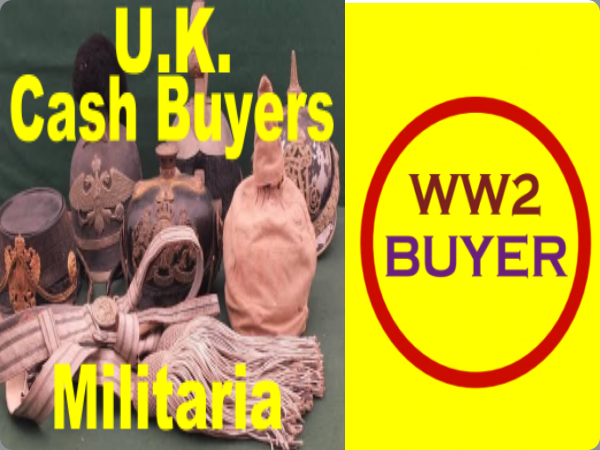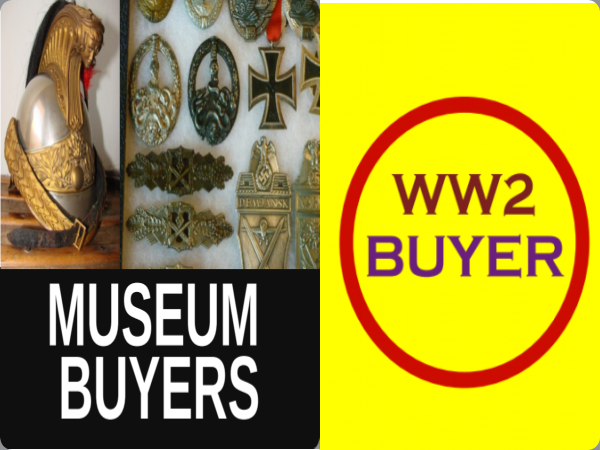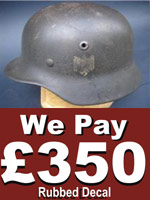 The market for genuine WW2 militaria remains buoyant at the start of the 2020s . The fascination with conflicts from all periods of history provides certainty for investors who hope their collection proves to be a "nest egg".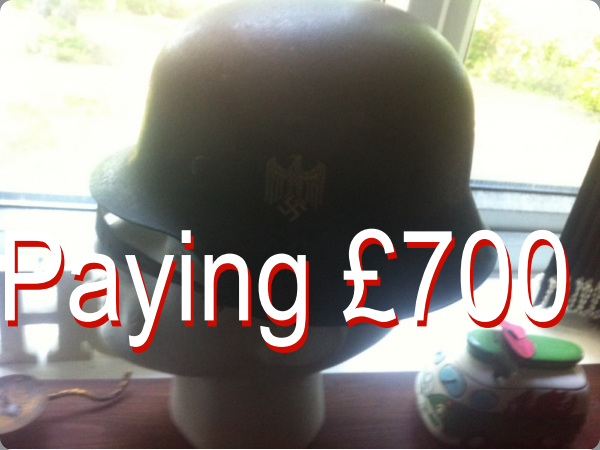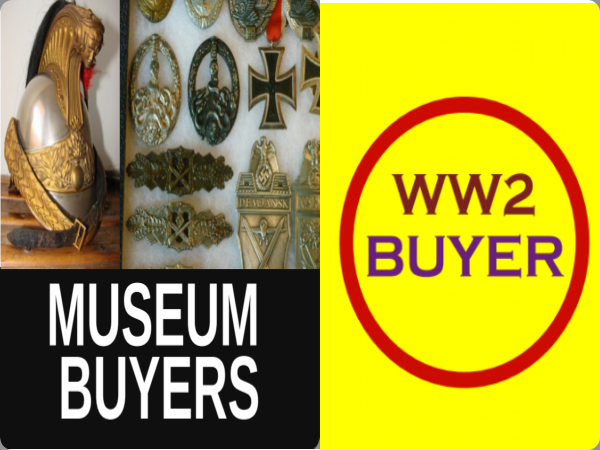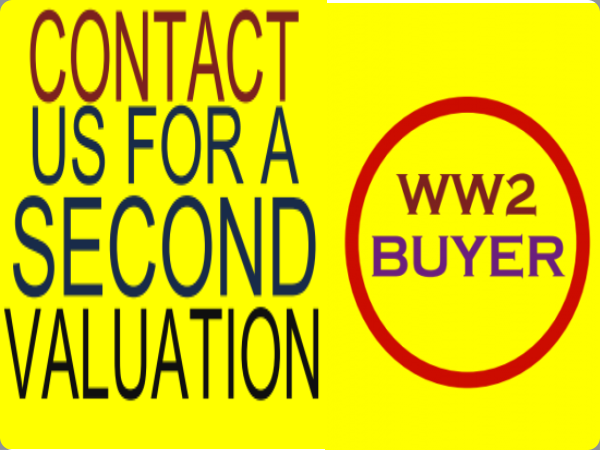 A First War & War Merit Cross, A Second War SS Long Service & Campaign Mounted Group, Army Group , A Good Army Group, A German Long Service Medal ,An Early Wehrmacht Pair, A German Second War Iron Cross Medal Bar , An Army (Heer) Long Service, A Second War Germany Army Medal Bar, A Second War Iron Cross Medal Bar, A Faithful Service German Medal Bar, A German & Romanian War Merit Medal Bar, A Second War German & Serbian Campaign Medal Bar, A Second War German Bravery & Campaign, A Second War Group of Four Awards, A Fine Imperial & Third Reich Medal Bar, Imperial & T. Reich Medal Bar, A War Merit & Campaign Medal Bar, An Army Group of Three ,Group of Four, Pair of Awards, Medal Bar to KC Winner, Mounted Group of Three Awards, WWII Army , Add to Compare A Seven Piece German Medal Bar with Matching Miniatures, An German Army Long Service & Olympic Medal Bar Sale, A Second War German Medal with Bulgarian Merit Order , A German Army Long Service Medal Bar, A First War German Army Long Service Medal Bar, A German First & Second War Eight Piece , A Second War German & Romanian Medal Bar , A Pair Second War German Awards , A Spanish Civil War Medal Bar, A Fine First & Second War Luftwaffe Medal Bar of Ten, German WW2 Medal Bar of Four, An Army Long Service Medal , A Second War German Wehrmacht Medal Bar Sale Date, A Wehrmacht Army Second War Medal Bar with Iron Cross , An Army Long Service & Spanish Civil War Medal Bar, An Iron Cross , A First & Second War German Medal Ba A Second War Wehrmacht Merit & Long Service Medal Bar, A First & Second Medal Bar of a Frontline Officer from Baden,A German Sudetenland Medal Bar With Three Medals, Awards, and Decorations, A First and Second War German Medal Bar , A Wehrmacht 4 and 12 Year, A Second War German Group of Four,