[et_pb_section admin_label="Section" fullwidth="on" specialty="off"][et_pb_fullwidth_header admin_label="Fullwidth Header" title="Contact Us" background_layout="dark" text_orientation="left" header_fullscreen="off" header_scroll_down="off" background_url="http://www.germanmilitariabuyers.com/wp-content/uploads/2017/03/militariabuyers.jpg" parallax="off" parallax_method="off" content_orientation="center" image_orientation="center" custom_button_one="off" button_one_letter_spacing="0″ button_one_use_icon="default" button_one_icon_placement="right" button_one_on_hover="on" button_one_letter_spacing_hover="0″ custom_button_two="off" button_two_letter_spacing="0″ button_two_use_icon="default" button_two_icon_placement="right" button_two_on_hover="on" button_two_letter_spacing_hover="0″]
[/et_pb_fullwidth_header][/et_pb_section][et_pb_section admin_label="section"][et_pb_row admin_label="Row"][et_pb_column type="1_4″][et_pb_text admin_label="Text" background_layout="light" text_orientation="left" use_border_color="off" border_color="#ffffff" border_style="solid"]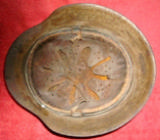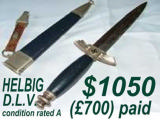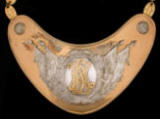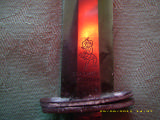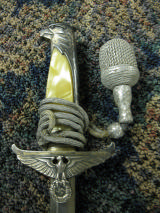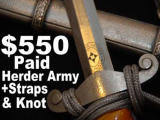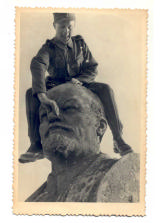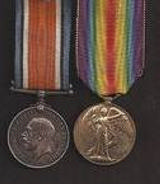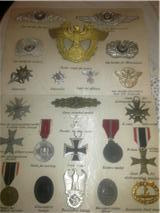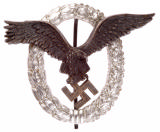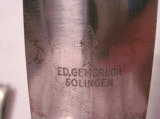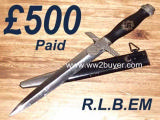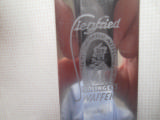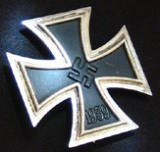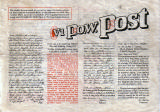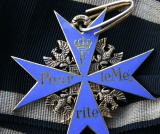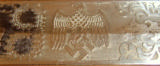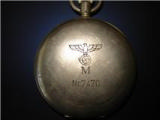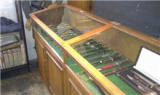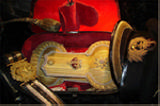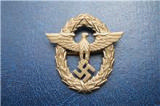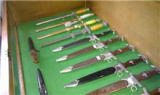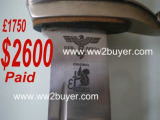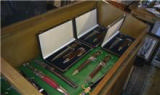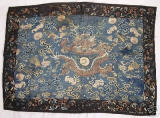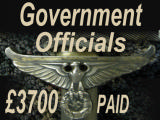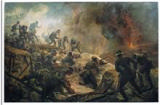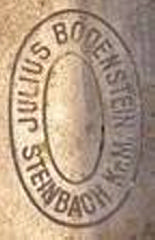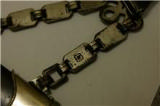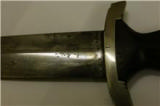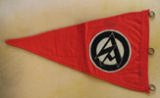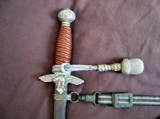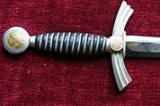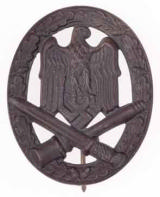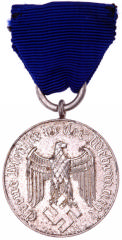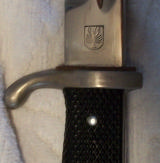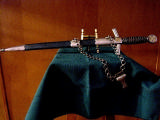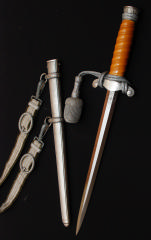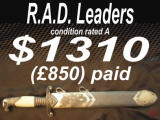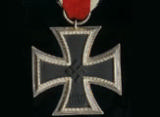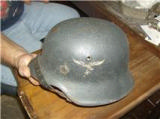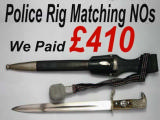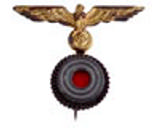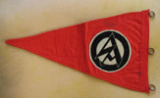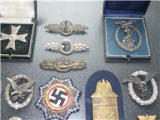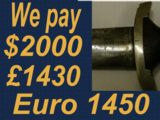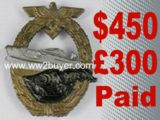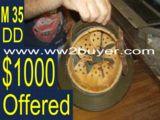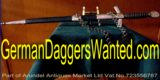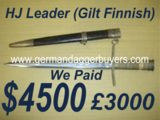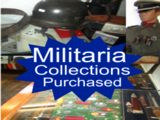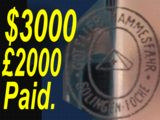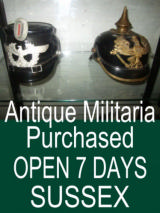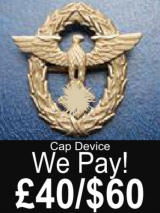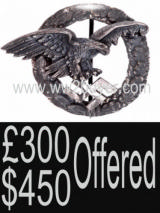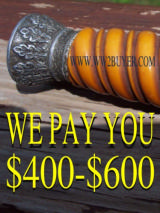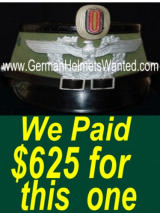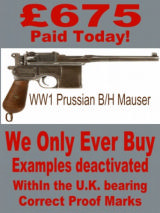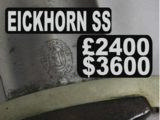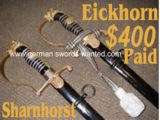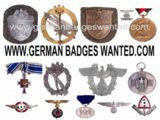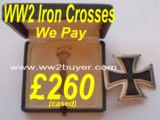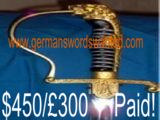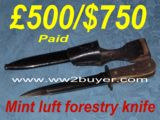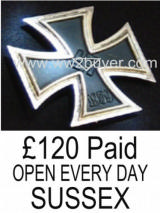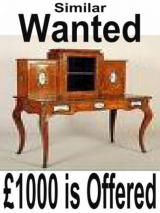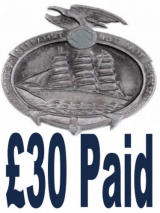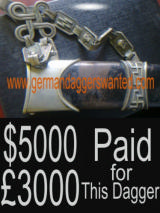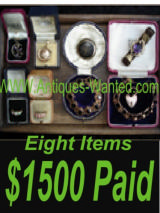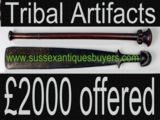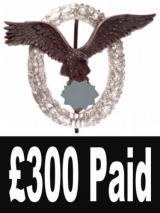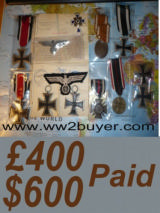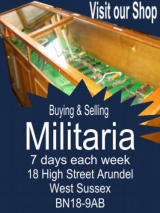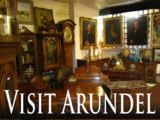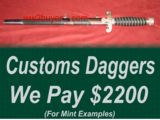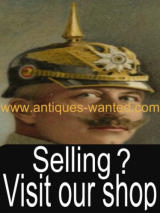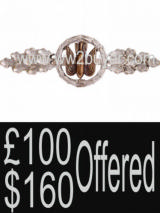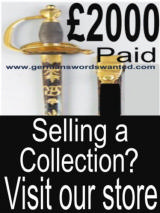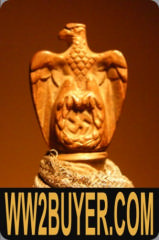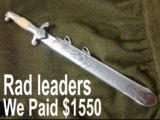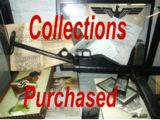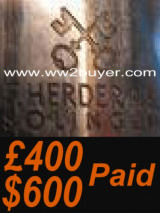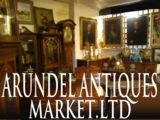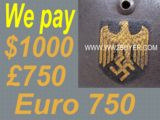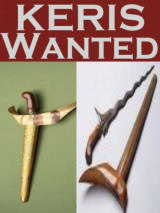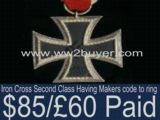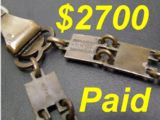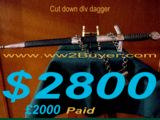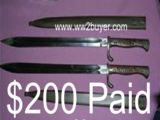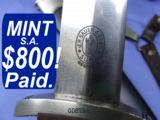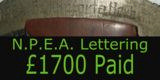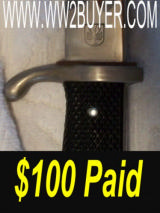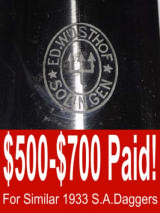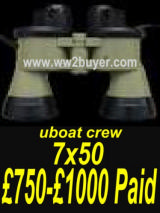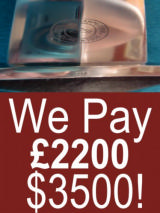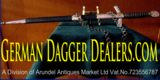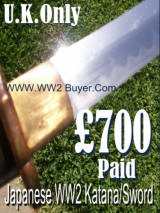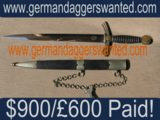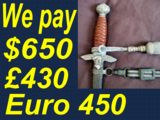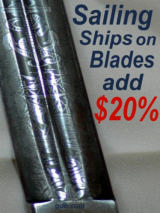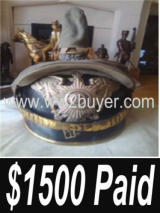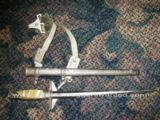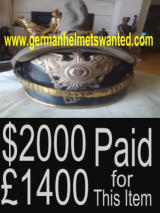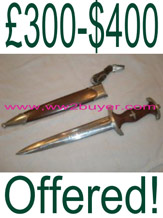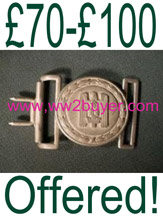 [/et_pb_text][/et_pb_column][et_pb_column type="1_2″][et_pb_text admin_label="Text" background_layout="light" text_orientation="left" use_border_color="off" border_color="#ffffff" border_style="solid"]
German Militaria Buyers
German Militaria Buyers.com offers an ethical option for those wishing to achieve better prices for their Third Reich (Nazi) artefacts and edged Weapons.
Business Terms
We issue full payment in advance for purchases throughout the U.S.A. and Europe. Sellers are never required to ship items until payment is shown in their "Paypal" Accounts.
Business Tip
Dont be tempted to ship your valuables to anybody before you have been pre paid, even if they do promise you the earth.
Most of GMB's stock has been obtained directly from the families of U.S. WW2 veterans. This ensures the high standards of both authenticity and condition that museums demand.
David Mattey chairs a panel of the region's experts who are happy to provide a detailed assessment of all your Military Antiques. Whether you have built or inherited a collection, we welcome the opportunity of buying it. If you already have established an asking price based on your own research, this will speed up the negations. If not we will make you an offer. Once Payment is received Items should be shipped tracked service to:
GMB
Arundel Market Ltd
The Passageway
18 High Street
Arundel
BN18 9AB
Telephone
01903-884602
Mobile
07860-747027
VAT Registration Number
723556787
Visitors are always welcomed.
[/et_pb_text][et_pb_contact_form admin_label="Contact Form" captcha="off" email="enquiries@germanmilitariabuyers.com" use_redirect="off" input_border_radius="0″ use_border_color="off" border_color="#ffffff" border_style="solid" custom_button="off" button_letter_spacing="0″ button_use_icon="default" button_icon_placement="right" button_on_hover="on" button_letter_spacing_hover="0″]
[et_pb_contact_field field_title="Name" field_type="input" field_id="Name" required_mark="on" fullwidth_field="on" form_field_font_select="default" form_field_font="||||" use_border_color="off" border_style="solid"]
[/et_pb_contact_field][et_pb_contact_field field_title="Email Address" field_type="email" field_id="Email" required_mark="on" fullwidth_field="on" form_field_font_select="default" form_field_font="||||" use_border_color="off" border_style="solid"]
[/et_pb_contact_field][et_pb_contact_field field_id="TelephoneId" field_title="Telephone" field_type="input" required_mark="off" fullwidth_field="on" form_field_font_select="default" form_field_font="||||" use_border_color="off" border_style="solid"]
[/et_pb_contact_field][et_pb_contact_field field_title="Message" field_type="text" field_id="Message" required_mark="on" fullwidth_field="on" form_field_font_select="default" form_field_font="||||" use_border_color="off" border_style="solid"]
[/et_pb_contact_field]
[/et_pb_contact_form][/et_pb_column][et_pb_column type="1_4″][et_pb_code admin_label="Code" global_module="61″ saved_tabs="all"]<iframe src="http://domains.greavesdesign.co.uk/davidmattey/index.php?website=ww2buyer.com" frame="false" frameborder="0" height="900" width="275"></iframe>[/et_pb_code][et_pb_text admin_label="Text" background_layout="light" text_orientation="left" use_border_color="off" border_color="#ffffff" border_style="solid"]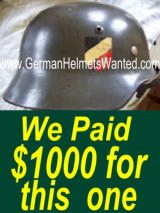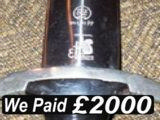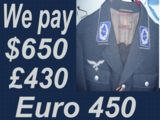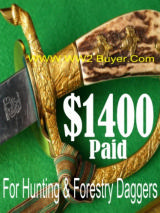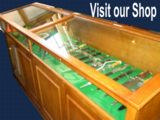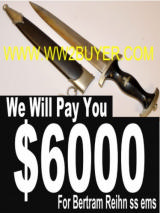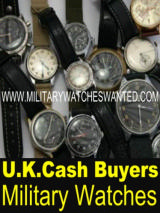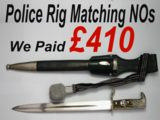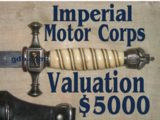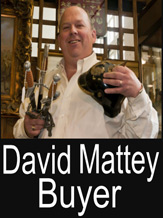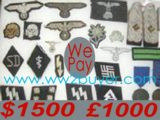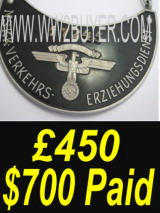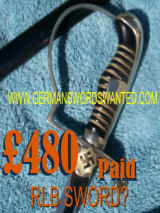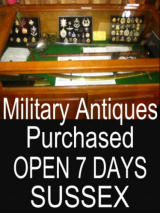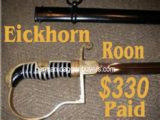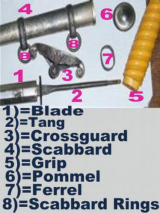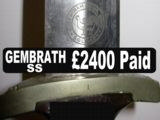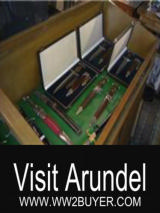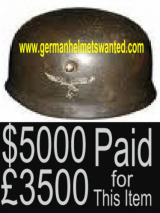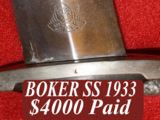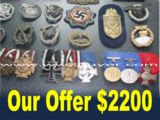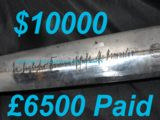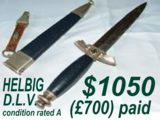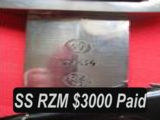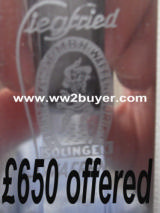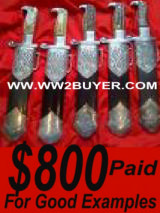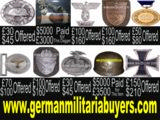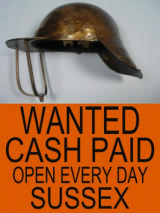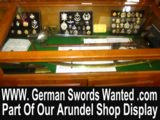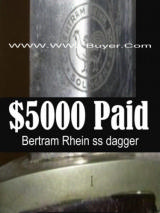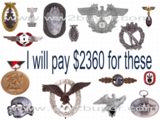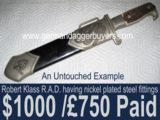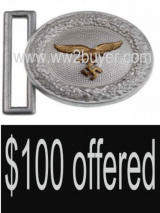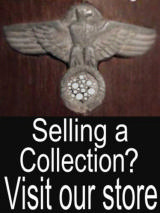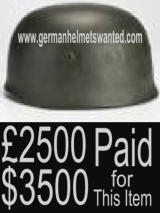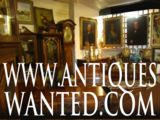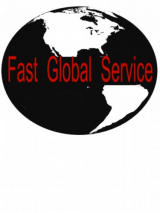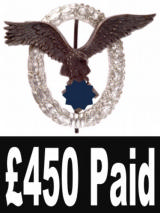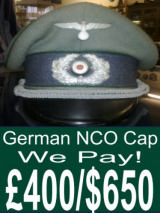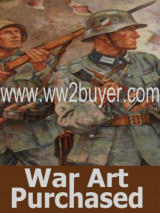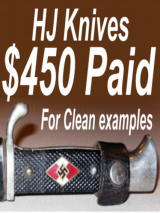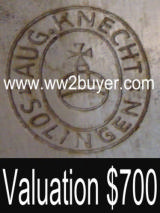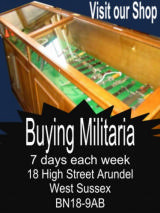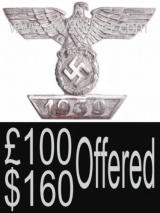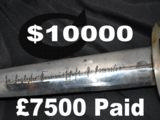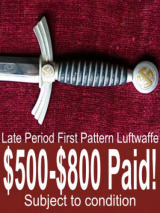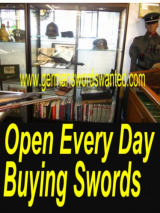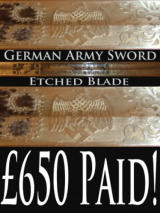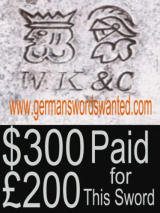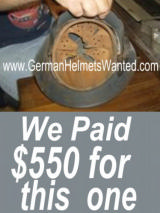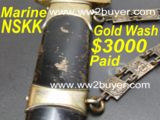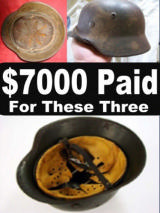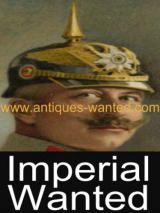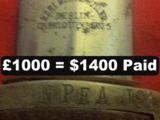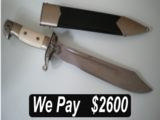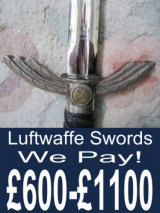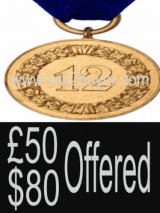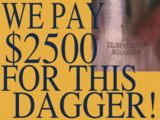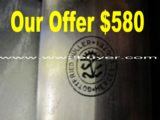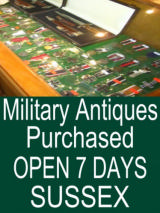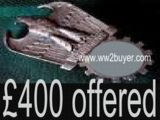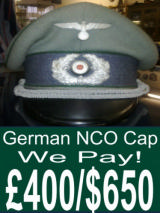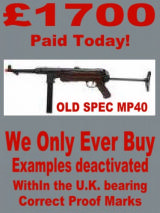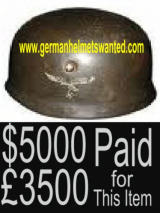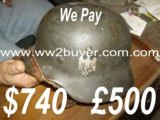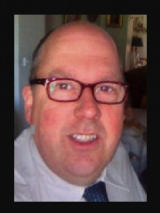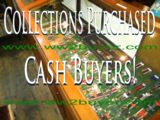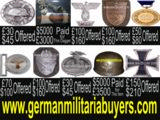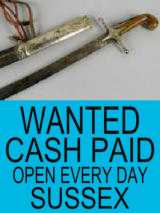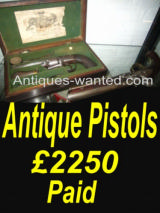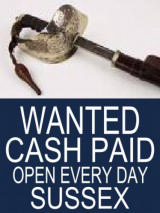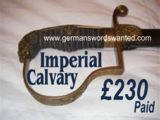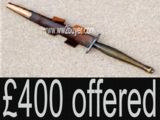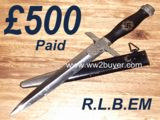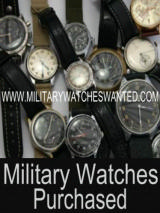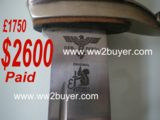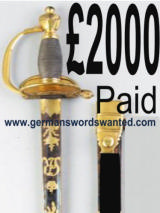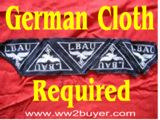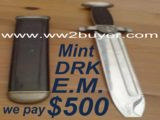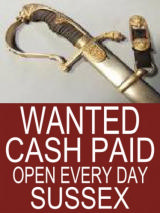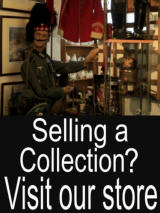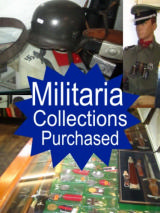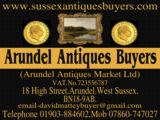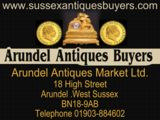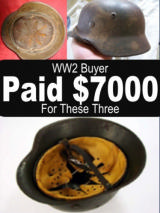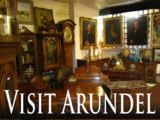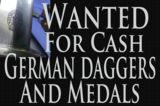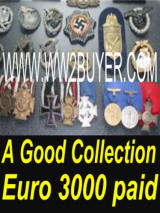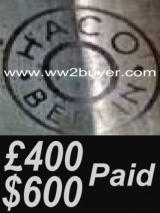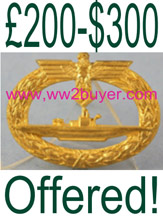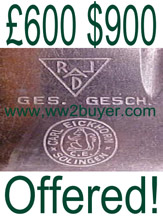 [/et_pb_text][/et_pb_column][/et_pb_row][/et_pb_section]