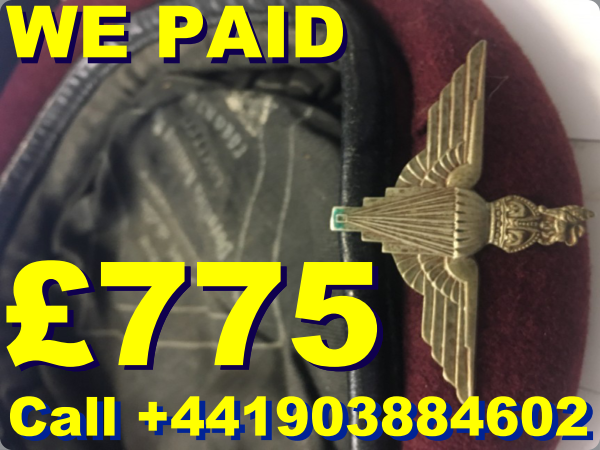 ---
Welcome Stranger!
Please Be Reassured That This Is A Genuine
Website One Which Represents A Genuine Brick Built High Street Store.
The World Of Militaria Has Been The Life Long Passion Of David Mattey .
David's Store "Antiques & Miitaria" Stands In the shadow of The Historic Arundel Castle . As Buyers You will Appreciate That We Have An Unfair Advantage Over Rival Web Only Dealers.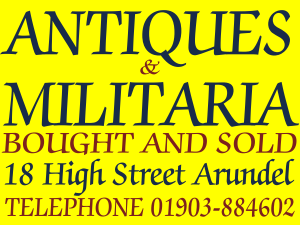 The Facts Are That We Can And Do Do Everything That An On-line Dealers Can .
You May However Be Surprised To Learn That
Our Face To Face Store Sales Out Perform Many Of The Leading Web Based Operators.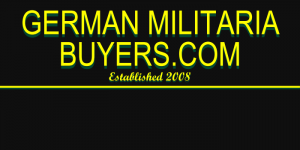 As A Seller You Will Receive Our Expertise As Valuers Free Of Charge.
We Can And Often Will Pay You More Than You Might Hope To Have Achieved !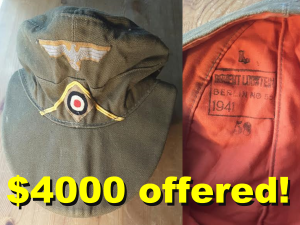 Rather Than Continue Telling You That We Provide The Best Option For Sellers Of Militaria
I Invite You To Send Images of Any Number Of Items To Obtain Offers/Free Valuations .
Solingen-Remscheid E Bonsmann (Dreiakerwerk),
Solingen-Ohligs Bontgen & Sabin (Bonsawerk),
Solingen Gebruder Born (Besteckfabrik),
Solingen Justus Brenger & Co (Justinuswerk),
Solingen-Wald F von Brosy-Steinberb,
Solingen-Ohligs Ernst Bruckmann,
Solingen-Ohligs Rudolf Buechel,
Solingen-Merscheid Karl Burgsmuller,
Berlin Ernst Busch, Solingen CAM
= Carl Aug Meis GmbH
CE = Carl Eickhorn
Ch AW =Arthur Wingen Chromolit
= Arthur Wingen Constantwerk
– see Friedrich Herder Abr Sohn Curdts Nachf
– see E H Otto GmbH Curna
– see E H Otto GmbH Gebruder Christians (Christianswerk), Soling
---