Buyers Of WW2 Memorabilia
The interest in WW2 memorabilia is widespread . Historians at all levels marvel at the sight of a Panzer tank when visiting a museum .. However objectively one views the subject great care should be observed when displaying or publishing material which displays the Swastika .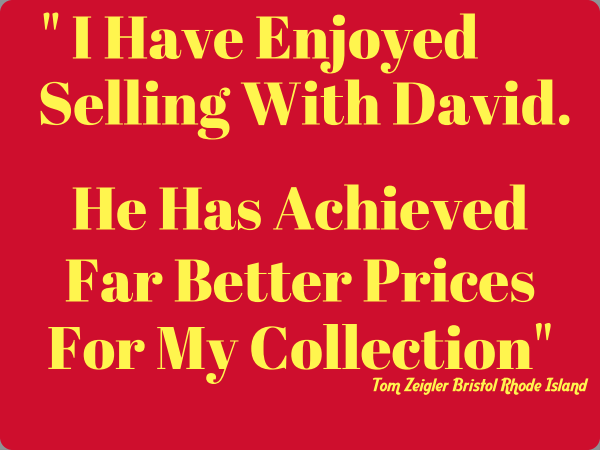 To those who lost families in the holocaust any representation of Nazi insignia could be viewed as insensitive or passive racism .? The counter arguement might be that we have a duty to preserve evidence of human history and what happened happened ..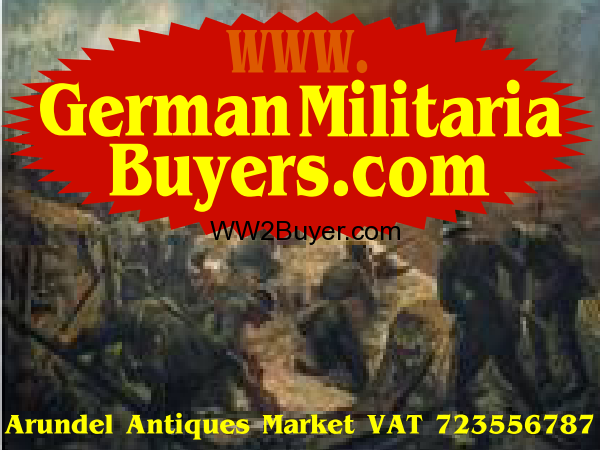 In any event the prices for Nazi memorabilia have always towered above those of allied material. When the question is posed to a collector Why do you collect German WW2 Memorabilia ? Answers will include build quality and strong design .. Luftwaffe collectors may say that their interest stems from watching movies like the Battle of Britain , Kreigsmarine collectors will have watched Das Boot.